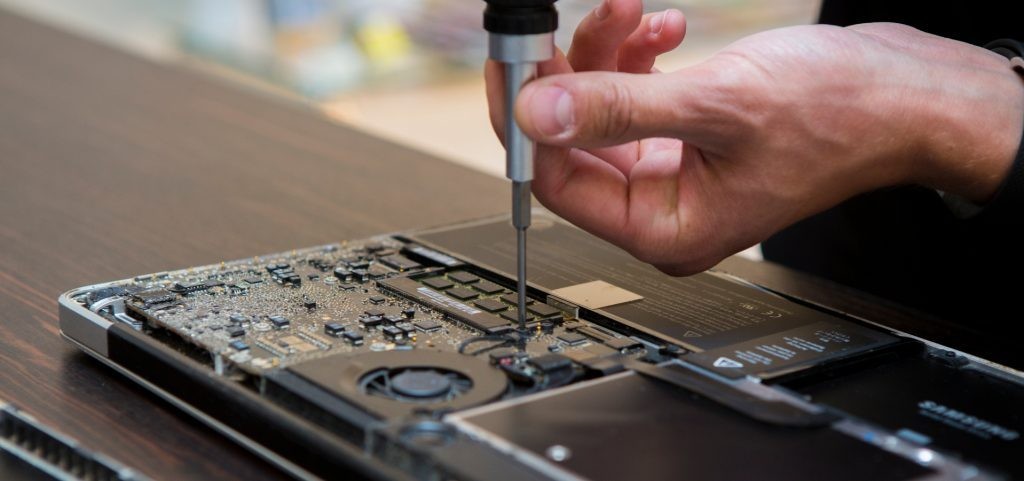 Laptop Repair Sydney
Busted laptop? Broken screen? Dead hard drive? Liquid damage? Dodgy ram?
At Yes Computer Repairs we've seen it all. Our fully qualified and highly experienced technicians are on call to solve your laptop problem and get it running as new as quickly as possible.
The main cause of breakdowns with laptops is usually due to lack of maintenance.
A common problem is that the fan becomes blocked with dust over time. This leads to internal parts overheating and eventually becoming damaged. Don't wait till this happens, as it can become costly. It is recommended to have your laptop serviced once a year to keep it in good condition, this way it should serve you faithfully for many years to come.
Yes Computer Repairs offers a laptop service to maintain the condition of your laptop. If however you have left it too late or have another problem, don't hesitate to call and we will repair it and have it as good as new in no time.
Contact us today for a free quote. on your Sydney computer repairs.
---
Portfolio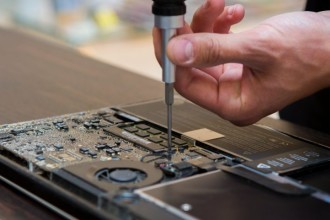 Laptop Repair
South West Sydney laptop repair specialists. Friendly & prof…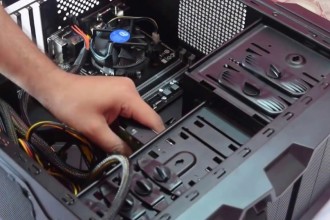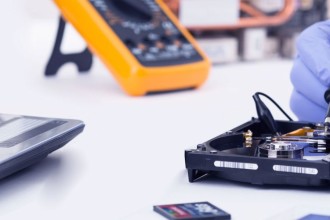 Data Recovery
South West Sydney data recovery service. Lost your important…